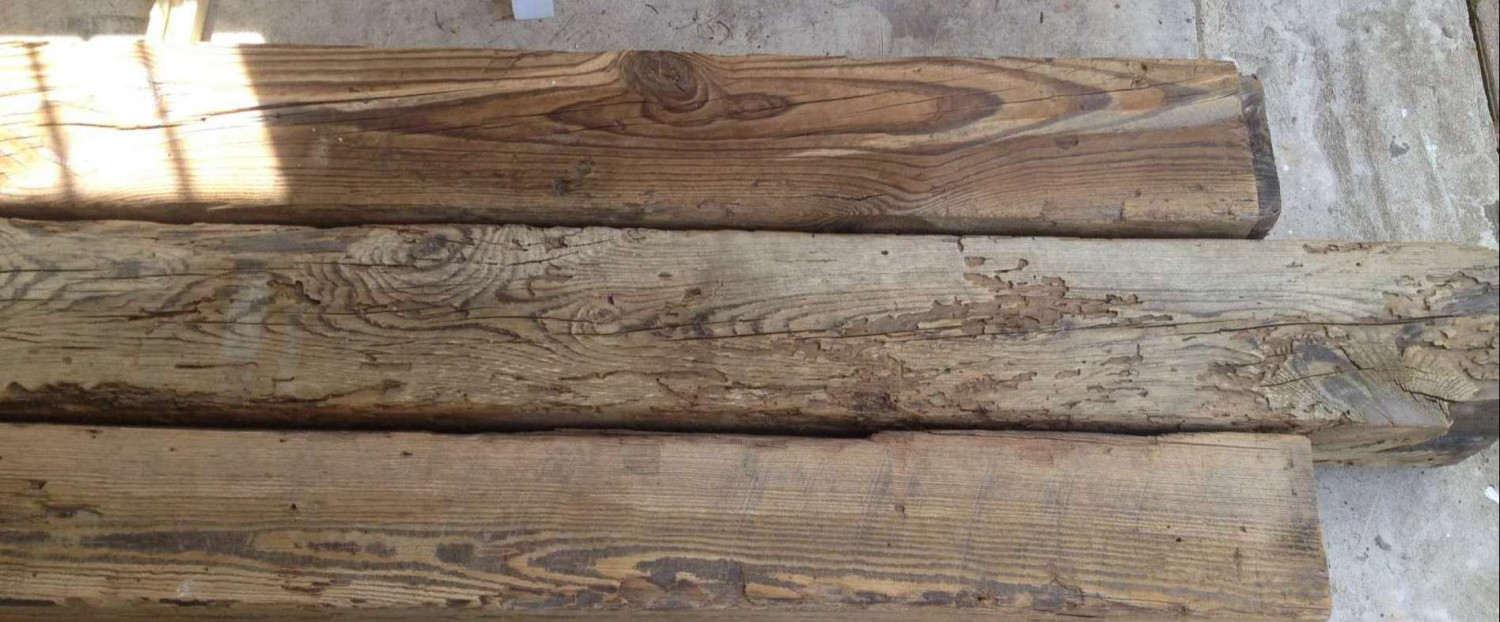 Jackson Construction is a design-build contractor. This means we design, construct, and manage your entire renovation project. The design-build contractor approach to your project is similar to hiring a designer or architect as well as a general contractor, but more cost-efficient and more seamless, with one firm handling the entire project. We have an in-house designer to create a functional, well-designed space. And we manage your entire project, from designs and design selection, to material procurement - from trade scheduling to budgetary management to the final walkthrough process. We take care of everything!

Your remodel project - whether big or small, simple or extravagant - is still a major renovation worth a significant amount of money. Invest in your home. Design your project well, build it well, and your home's increased value will pay you back.

To know just what to expect in the process of the entire design-build process, we've constructed a helpful chart explaining all the steps involved.